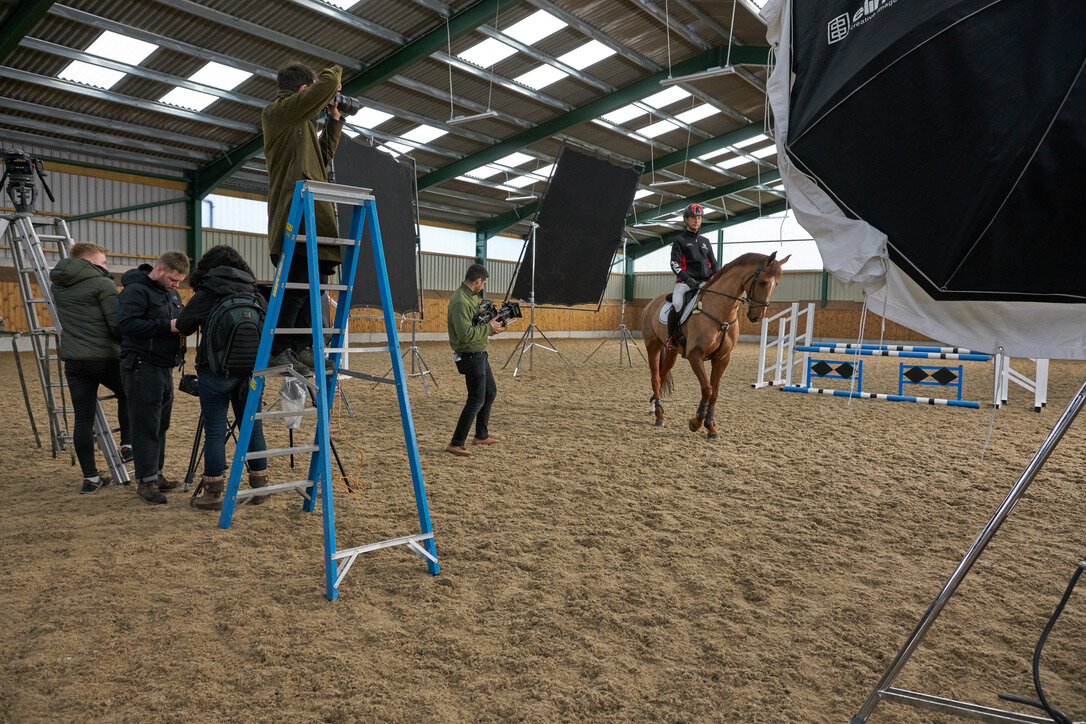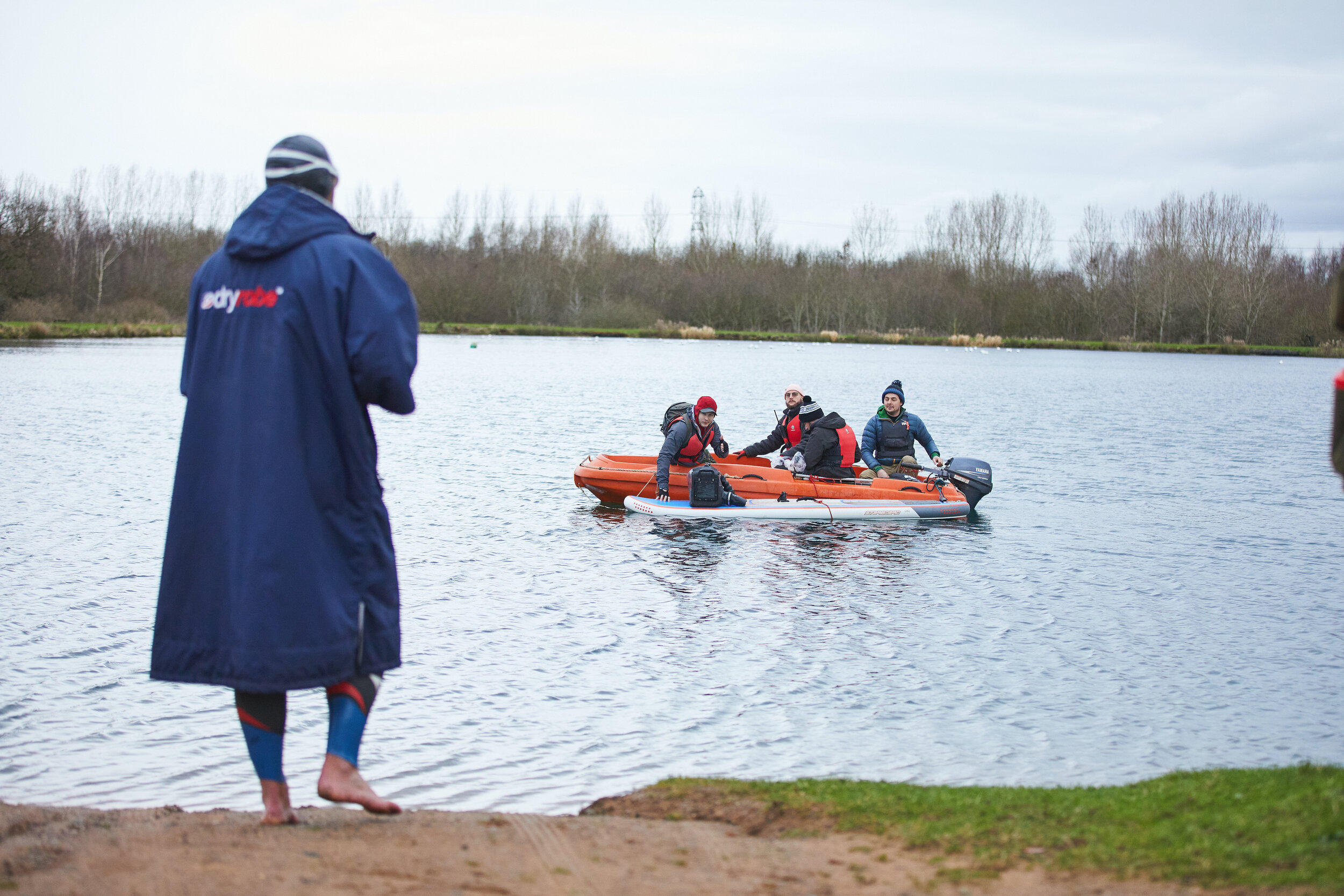 Manchester is one of the fastest growing cities in Europe, widely renowned as the capital of the North and famous for its 'Madchester' music scene, football clubs and… its rain.
But its also got the largest growing creative sector in Europe (outside of London), a thriving tech scene and a rapidly growing fashion industry – with the likes of Boohoo, Pretty Little Thing & Missguided all based here.The city is fast becoming a highly sought after location to live in and work in but also as a destination to film international projects at. Often likened to New York (a mini version) we've had a number of Hollywood blockbusters shot here, including 'Captain America' and highly anticipated 'Morbius'. It's no wonder, many are looking outside of London and towards manchester for their high quality video production services.Anattic has been historically known as the underdog of the Manchester scene, crafting and grafting away to meet high standards and create bold, forward-thinking video content for highly prestigious clients. In the past year, we're grown both creatively and in size, doubling our team and meeting high standards and expectations by not only nationwide clients, but global.
If you're looking to shoot in the North-West of England and need a highly creative, skilled and a professional team, local fixer or film crew, we've got your back. Our in-house Producers will oversee your production in partnership with your creative team to operate a smooth shoot, and we also have a roster of talented directors available. We are a Manchester based production company but work across the UK, with crew in most regions and have filmed across Europe. We've filmed across the United States, from West to East. With constantly increasing fees and costs in London, we can help support your shoots locally or nationwide, much more competitively than our Southern brethren. We do this for all kinds of clients and organisations, with clients in Australia, China, USA, Austria and Spain. Travel is a passion of ours, which means we have been lucky to collaborate with and meet amazing creatives and companies around the world and we're always keen to support production requirements from our friends overseas.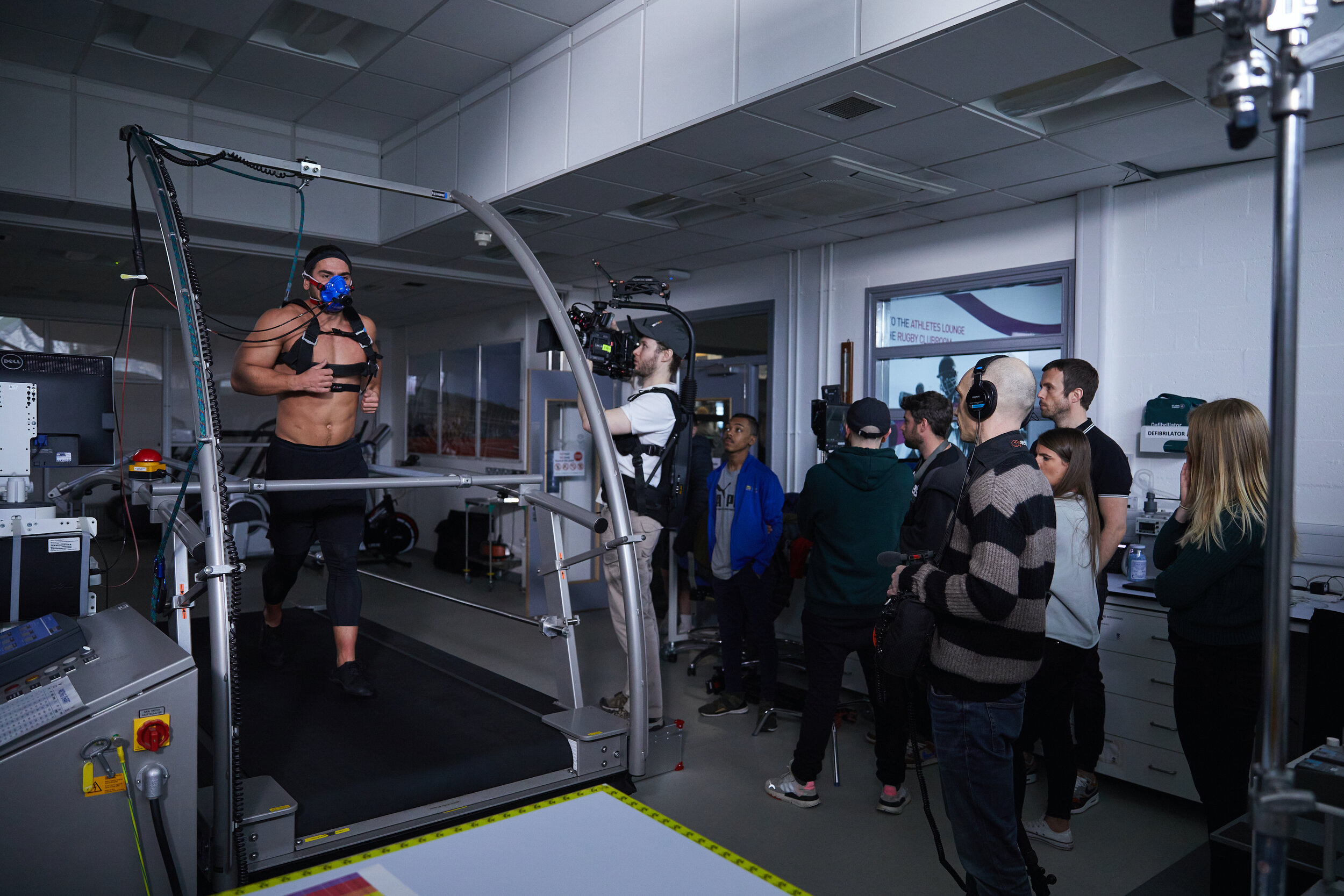 "QUOTE" Ping-Fei Tu – Red Plus Agency
SPECIAL GROUP REALLY ARE SPECIAL.
A large portion of our work is the production of commercial / advertisements, documentaries, music promos and fashion films / fashion videos. But we're soon opening up new doors with feature films on the horizon and we can offer a Manchester based fixer to support your location needs.Whether you're working on commercials, documentary, corporate film, stills or music promos, we have a large roster of experienced crew who can collaborate with you on your project.Our local fixers have a comprehensive understanding of production, in-depth knowledge of Manchester and the surrounding areas, and great relationships with talent and local services.
If you're coming to film in Manchester or the surrounding regions or unable to travel here personally due to the ongoing Covid-19 / coronavirus pandemic restrictions, we can help crew, transport, accommodation and finding and choosing locations. We have a brilliant relationship with local equipment hire facilities and can arrange permits, meals and much more. We also encourage you to consider environmental impacts of your shoots such as reducing waste (single-use plastic) and making more environmentally friendly production decisions, which we can support you through and advise on, should you wish to make your shoots more eco-friendly. Give us a buzz (Get in touch) and let's have a virtual coffee to discuss your manchester filming needs (or anywhere else we can take you). Proudly Mancunian, but Global friends!