Who Hasn't missed
live music?
Earlier this year when I was sat watching Glastonbury repeats on BBC iPlayer, daydreaming of what it'd be like to be back at a gig, I messaged James C – fellow Anattic Director/Producer – and asked "why can't we be filming music again, like the good old days when we filmed the ellesse My Style My Sound sessions". I think back then I was so immersed by it that I'd never took a chance to step back and be proud of what I'd pulled together alongside the great team that worked on the project.
We Go live in 3, 2, …!
REWIND TO THE SECOND WEEK OF LOCKDOWN.
My favourite southern man, Gavin Newman from Metropolis Studios got in touch about working on a new idea of his. For the past year or two he's been running an intimate VIP gig experience alongside Notion Magazine and Amazon Music, whereby bands play to a group of 75 lucky ticket winners live from Studio A in Metropolis Studio. He wanted to evolve this idea into the present day of covid-safe practice, having an online livestream platform. I jumped at the chance to be involved.The days got warm and sweaty, covid-19 took over and before we knew it, we felt like the year 2020 had fallen more and more into the grasps of the crappy corona catastrophe. I found myself sat in lockdown watching Glastonbury and dreaming of better times.. do you actually remember though? You used to be able to go to a gig and walk inside places without wearing mask. Sorry I get sidetracked… I felt that me pitching for Anattic to be involved in Metropolis' livestreams had fallen into the abyss.Then one beautiful fine day Gav got back in touch, asking me if we'd be interested in joining them in London for a set of livestreams featuring the amazing; Dan D'Lion, Everyone You Know, JC Stewart, KTrap and more. The livestreams would be followed by a recording for an Amazon Original track which can be found on the Amazon Music Platform.
Erm, who wouldn't?
The livestreams, in collaboration with Amazon Music UK & Notion, were a great setting stone for what was to come. Being back in the director's seat of upcoming live music alongside one of the best brand director / producers I know was a great feeling. Gavin really has a great connection with thousands of artists that come through the doors at Metropolis which really lets you focus on the creative and become worry free on the artist liaison side of things.I've directed session videos from Metropolis now with over 40 Artists and 98% of those I had my main man James Copson as my director of photography – making all the videos achieve the highest quality to best reflect the grammy award winning mixes that the studio engineers accomplish. So it was simples, get James to DP these livestreams so we can give the audience the best possible experience – they deserve great, considering they've not been to a gig for the past 8 months…We've filmed over 80 different songs in total within the four walls of Metropolis but I have to admit that none of them matched the buzz of going live, broadcasting your camera, your angle, your shot direct to the viewers' screen. It's pretty magical really, and from the moment we go live to the moment we wrap, it's amazing.
After the success of the Notion / Amazon livestreams we had a friendly face reappear and before we knew it we were back filming in the studio, this time for ellesse but with a difference.It's funny, if you asked me back in 2017, 2018 or early 2019 when we were still running the ellesse My Style My Sound, could we do it live instead? I'd have probably laughed. But no, we're back, the dream team, just me, James Copson and James Stier filming live shows for ellesse.
Our first show booked in mid November starred Connie Constance, a singer/songwriter from Watford whose debut album was produced by the incredible Jim Abbiss – famous for producing the likes of Adele and Arctic Monkeys.. Our next show booked for early December is going to be stunning, we have Reuben James performing live from Studio B.Looks like we might have some more interesting live shows booked in at Metropolis, but I can't talk about them yet…..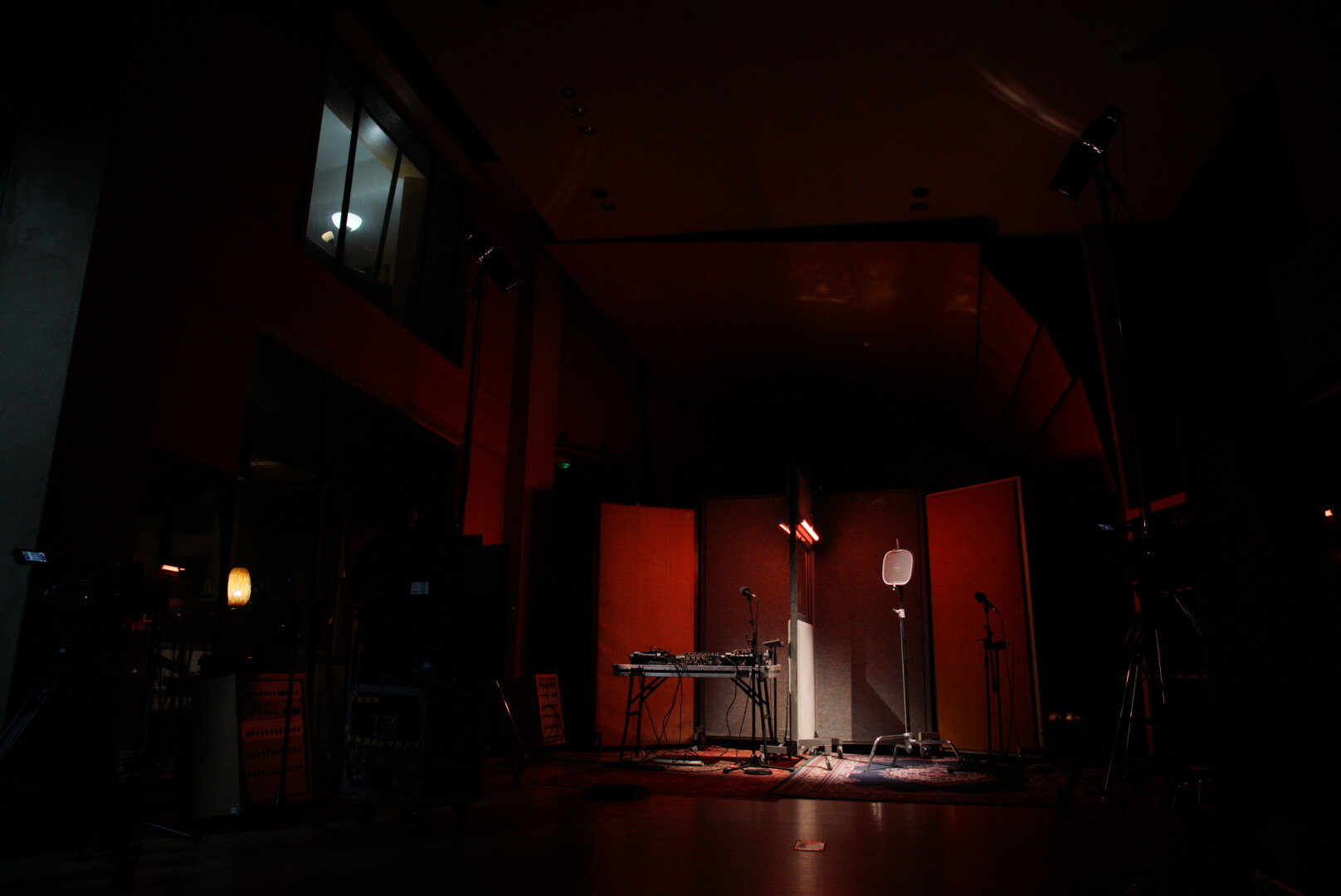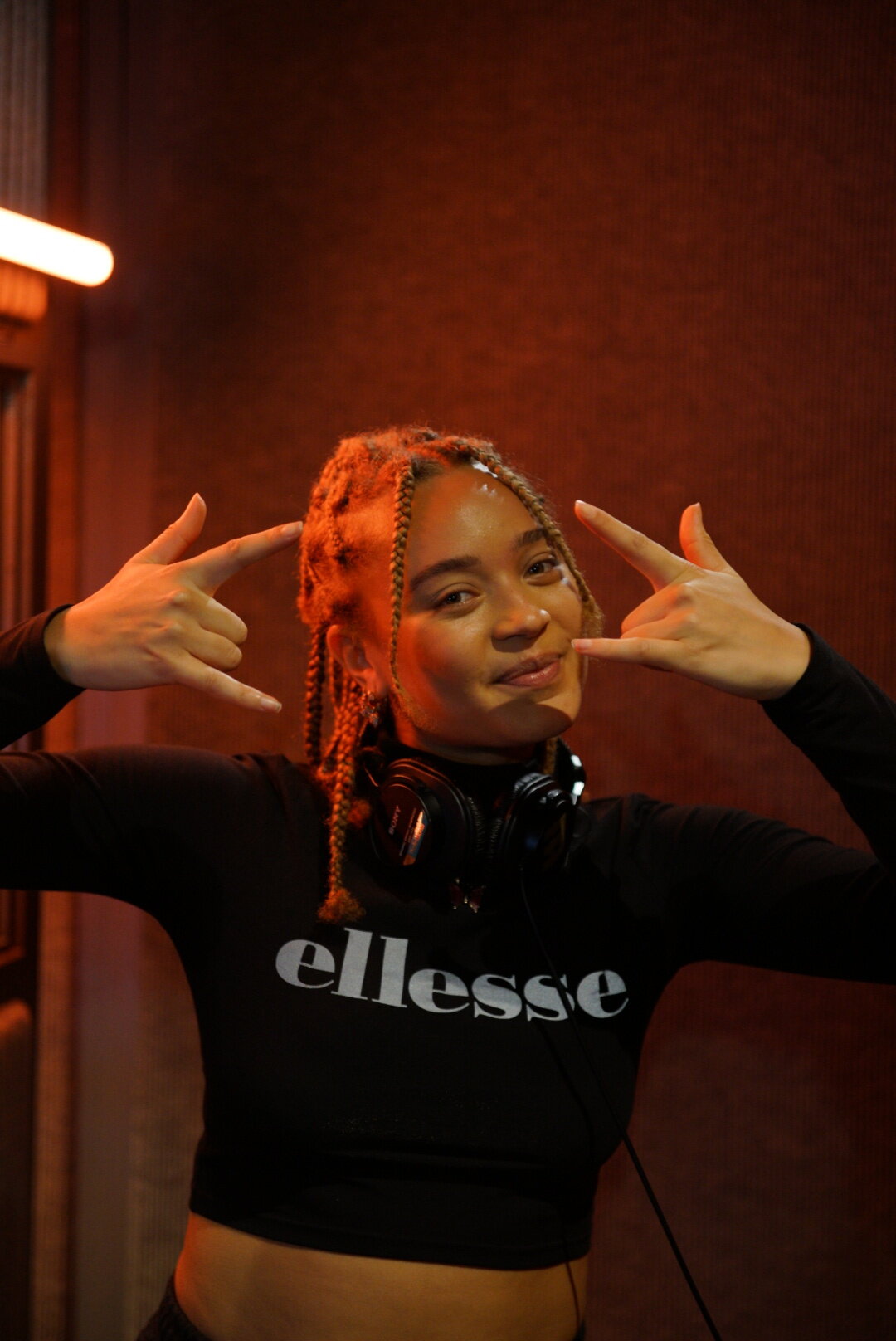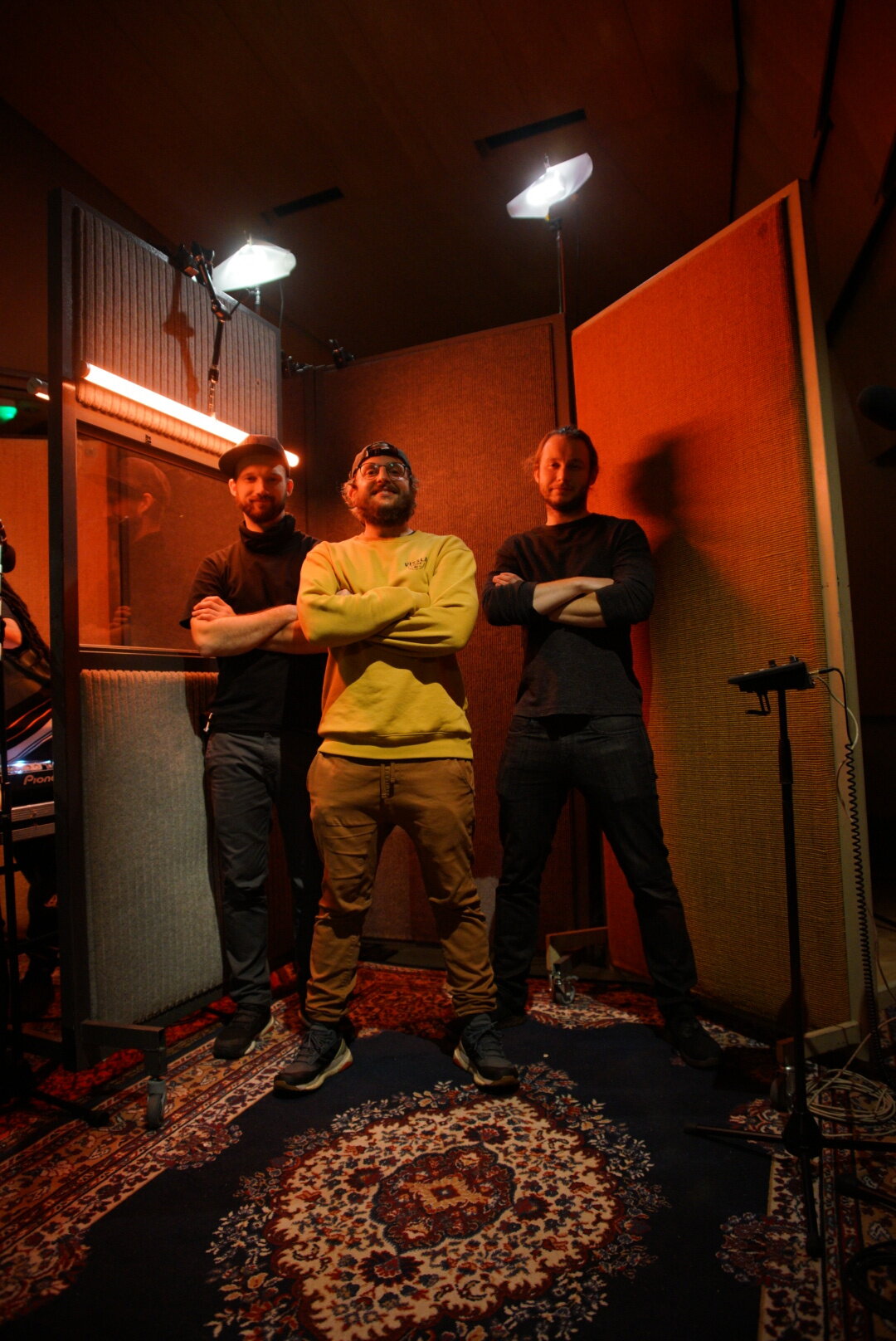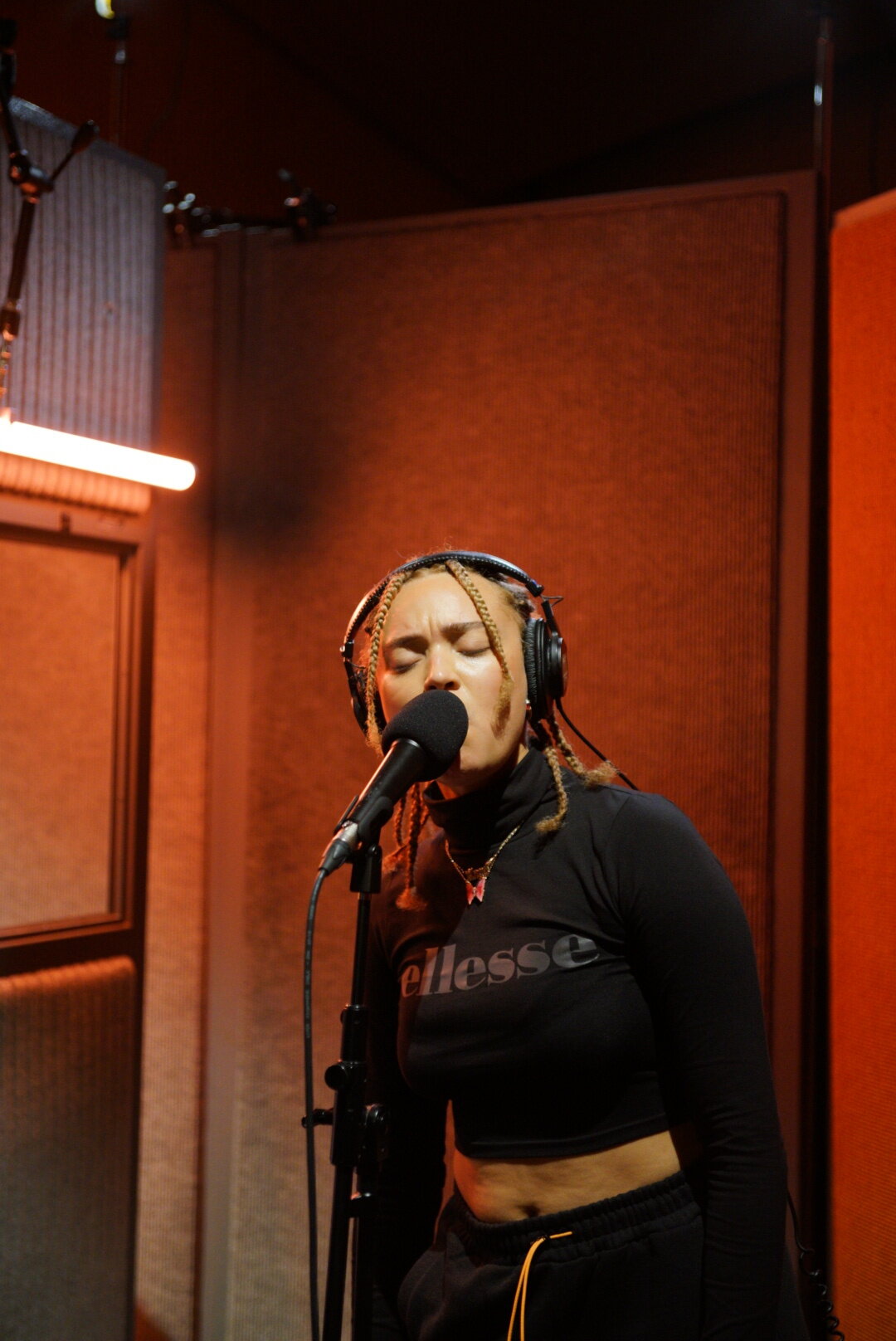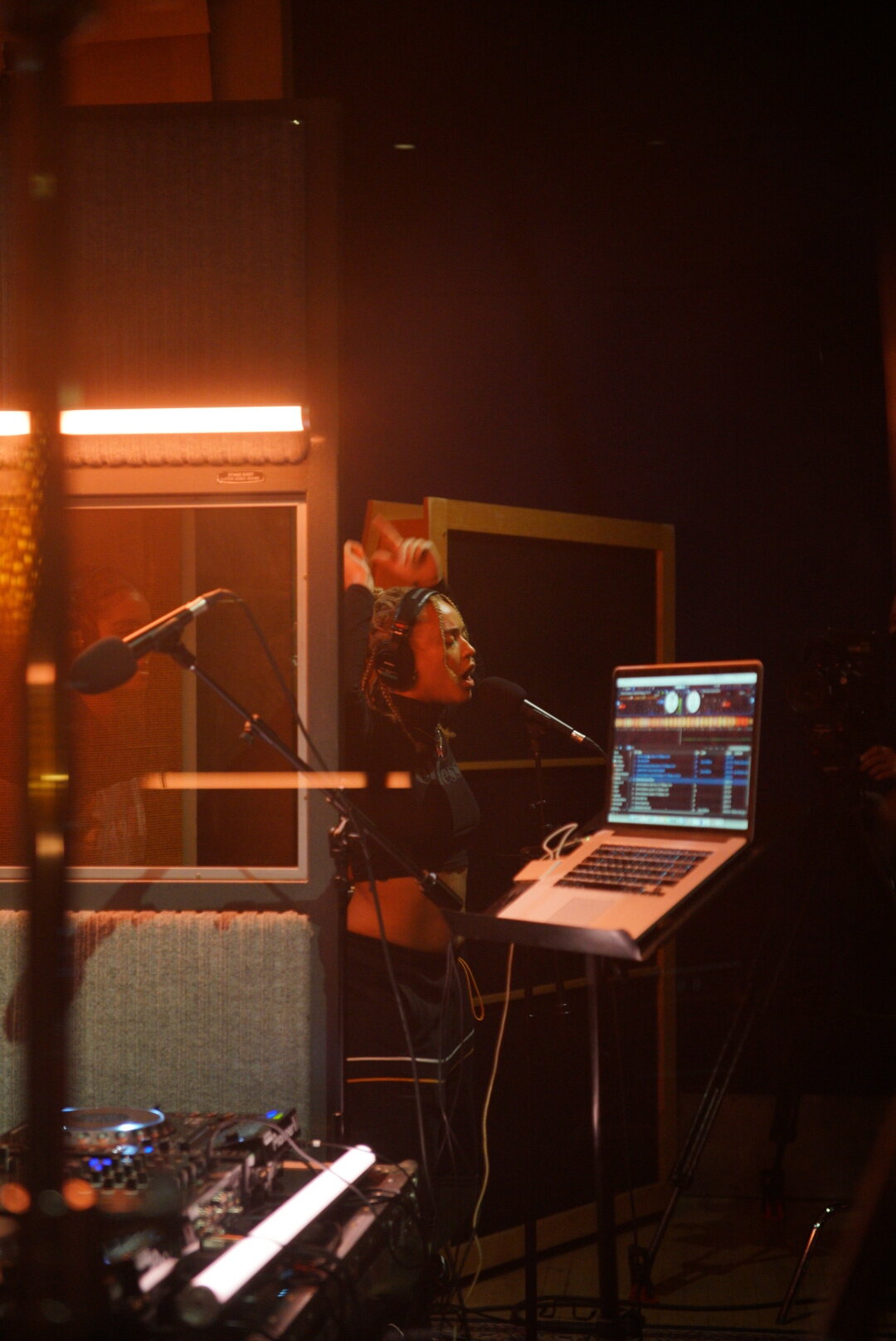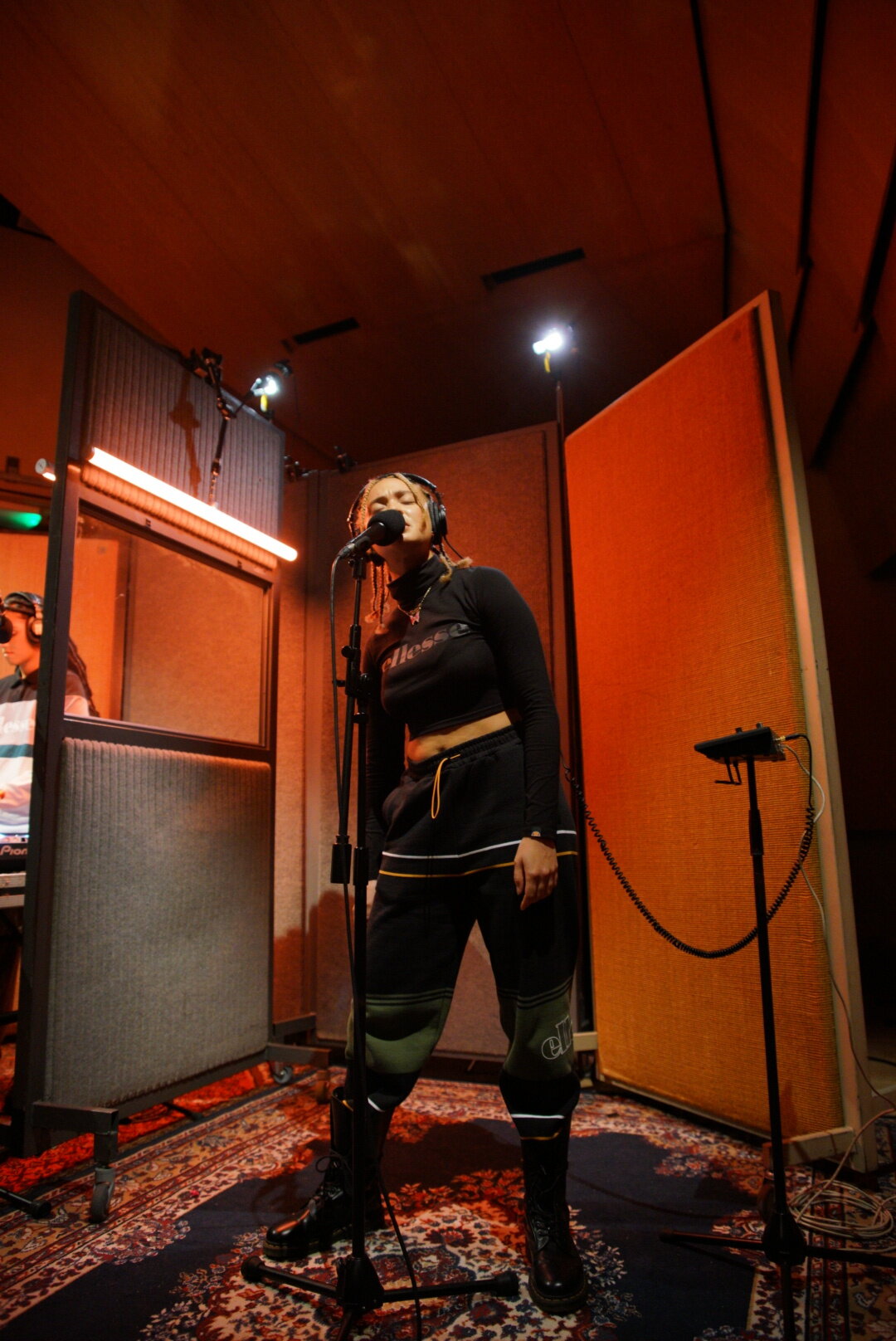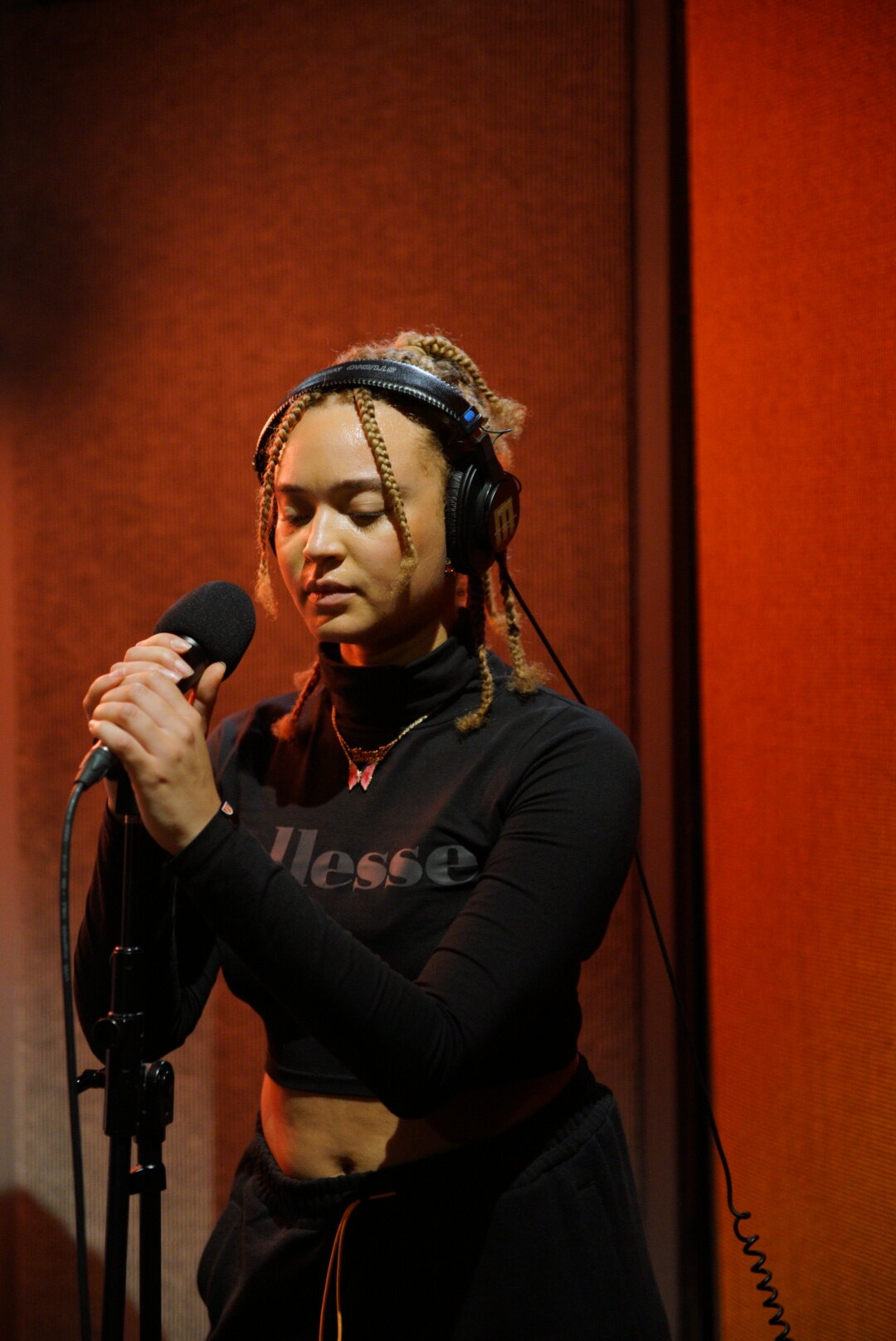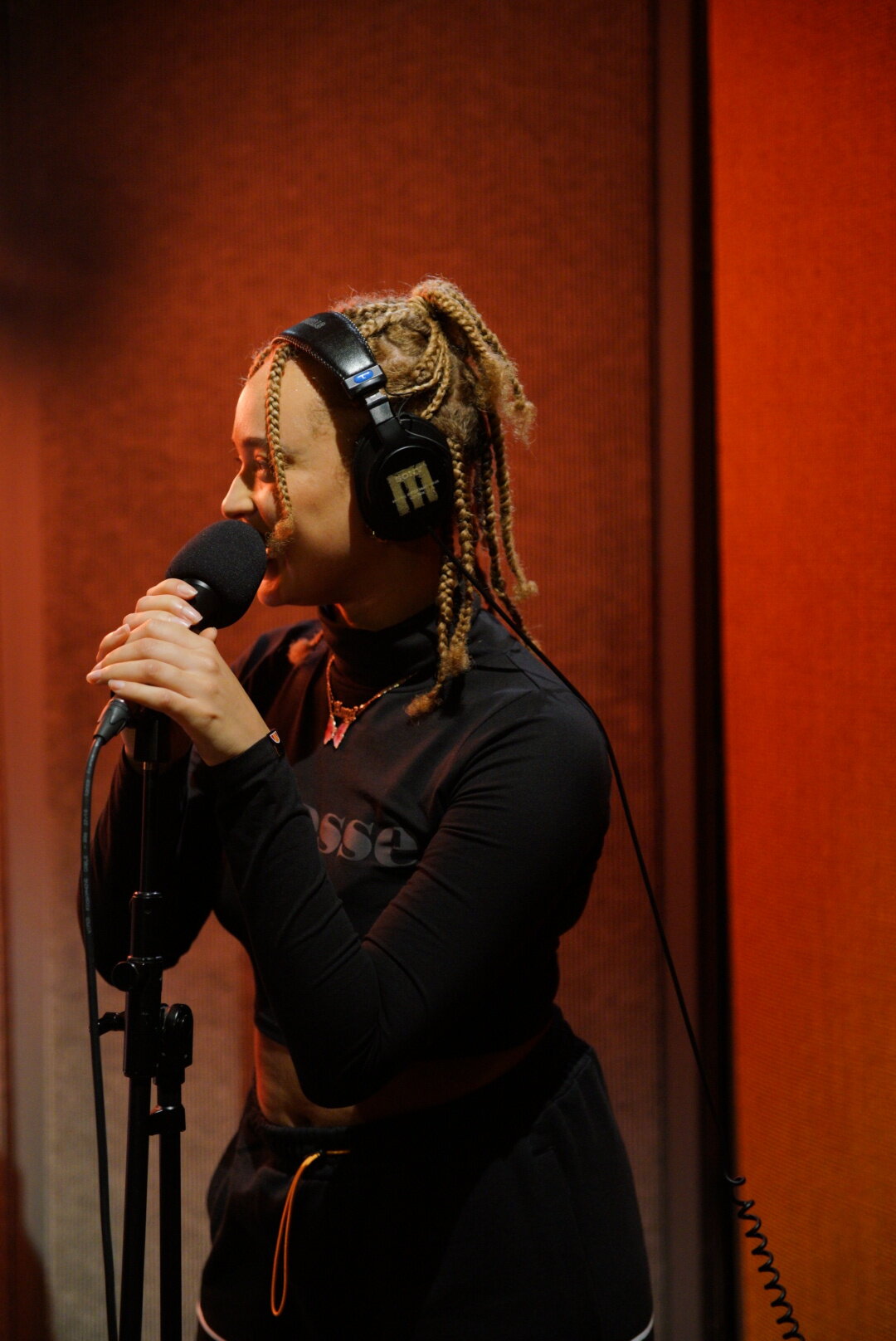 To find out more about the artists involved in the
Notion / Amazon Music UK series, check out Notions Website here.If you're interested in listening to the Amazon Original Tracks you can find them on the Amazon Music UK here.Watch the full ellesse Livestream by heading over
to the ellesse Facebook here.And if you're interesting in seeing some of the My Style My Sound sessions, you can find them on our site here, or alternatively you can find them on the ellesse YouTube here.